Hey! I am Charles Vandevoorde. I am a (mostly backend) software engineer living in Belgium. I am very curious by nature and always strive to deepen my knownledge in computer sciences. My interests ranges from distributed systems to architecture, passing by web design and DevOps.
I currently work at Swift, a big player in the financial industry, as a senior system engineer. I have a master in industrial software engineering from the ECAM Brussels.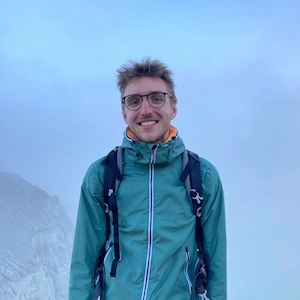 When I am not in front of a computer, I like to do sports: hiking, running, biking and practicing wa-jutsu, a non-competitive martial art. I am also an avid reader of technical books to satisfy my need to learn.